DIY Prefabricated Modular Buildings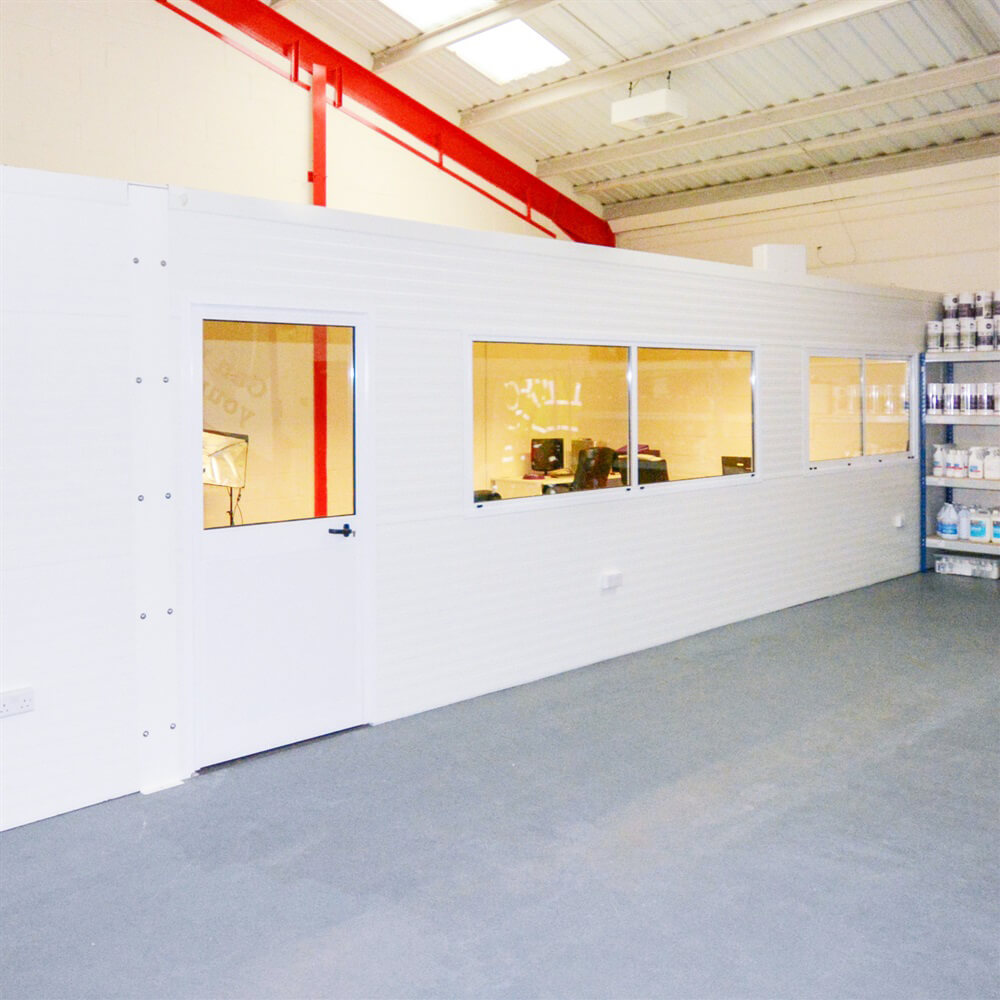 Inside Prefabricated Buildings
An inside prefabricated building is a convenient and easy way to use dead space and often doesn't require planning permission.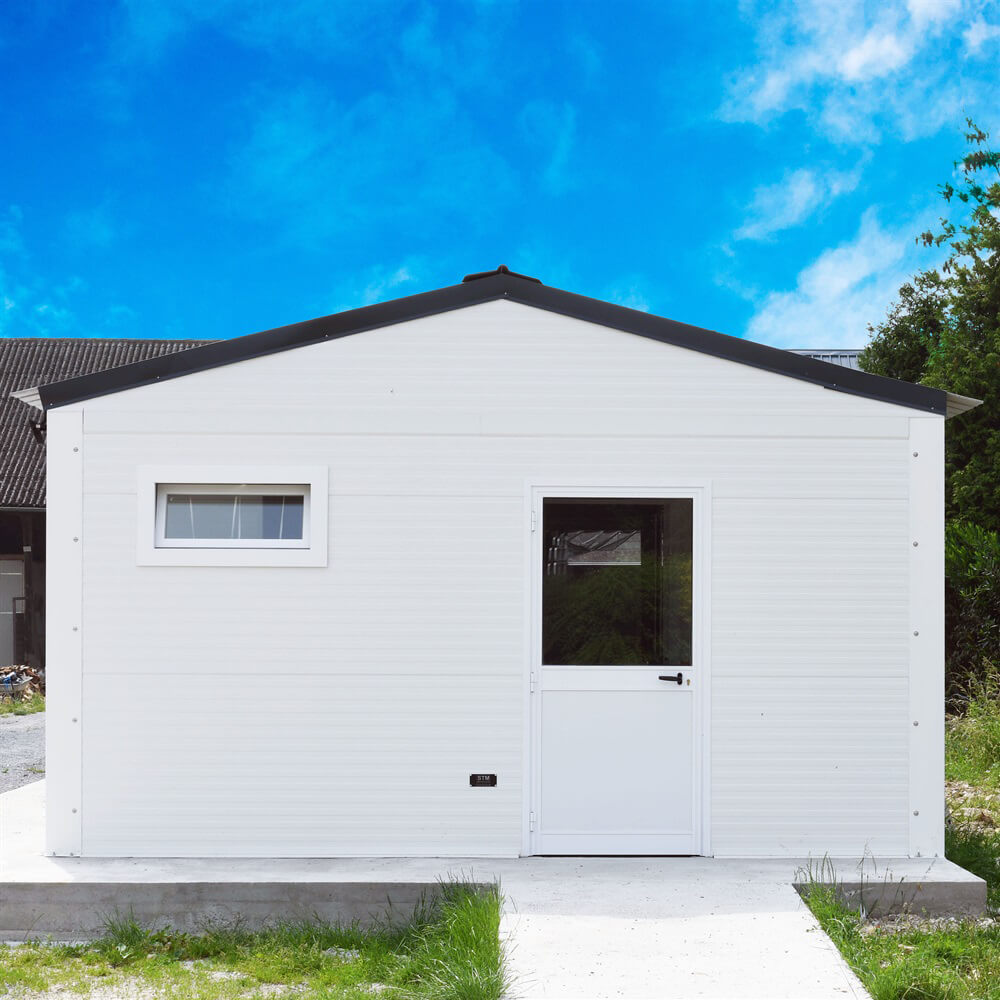 Outside Prefabricated Buildings
An outside prefabricated building is a purpose built insulated space that can take less than four weeks from order to finish build.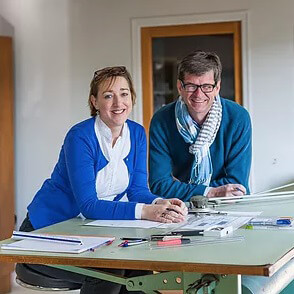 The Create a Cabin Blog
Many small businesses have seen the benefits of an additional workspace that was built made to measure, inexpensive, quick to assemble and adaptable.