Mezzanine Prefabricated Buildings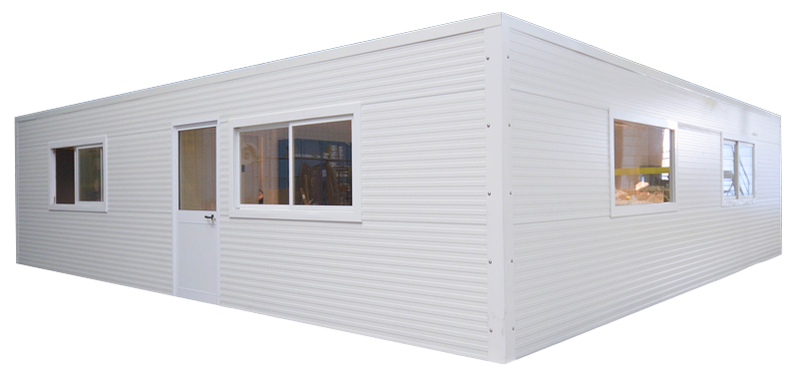 Grow Your Business
If you are short of space or want to make use of mezzanine areas, we are instrumental in suggesting multiple ways to use your buildings.
Cutting panels to suit the size of any lift means the sky's the limit. From installing a vertical hydroponics farm on a London rooftop, to a farm office overlooking a cow herd, Create A Cabin's buildings optimise space, however limited.
Our buildings with their excellent design and agreeably low price tags are a milestone in construction. Each client chooses their own design, allowing us to work to their constraints and giving them the flexibility of a bespoke build.
We are continually learning, developing and improving our product to give our clients opportunity for expansion and consistent income streams.
Contact the team today to discuss designing new possibilities for you. We love a challenge!
Watch Our Inside Build 3D Construction Process
Complete modular building kit delivered flat packed
Suitable for offices, farm shops & any other artisan food production
Bespoke design easy to install
Insulated panels, easy to clean, food grade compliant
Built on a flat plywood or concrete floor
Extremely fast self-build or with construction support
Large selection of doors & windows
Contact
Create A Cabin
Selling Road
Old Wives Lees
Canterbury
Kent
CT4 8BB